The LOGION FINANCE team is composed of professionals from both corporate and investment banking, each possessing extensive experience in arranging merger-acquisition transactions, corporate financing, capital restructuring of SMEs and financial engineering (valuation, financial package, management package, economic performance improvements).
Yvette MISLIN – Director and Partner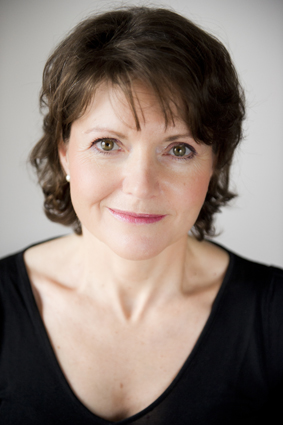 Education:
Political Sciences (Sciences Po)
Labor laws and bank management (ITB)
Master's in Industrial Strategy
Master's in Financial Expertise
Professional experience:
Yvette Mislin fulfilled various management roles during her 20 years in European banking and financial institutions, including sales direction, human resources and bank management. She is specialised in the fields of corporate finance, structured and financed projects, and assets financing.
Additional activities:
Teaching Management at the Françoise Morice Institute in Paris
Member of the Admissions Jury at Reims Management School
Pierre Siamer – Founder and managing partner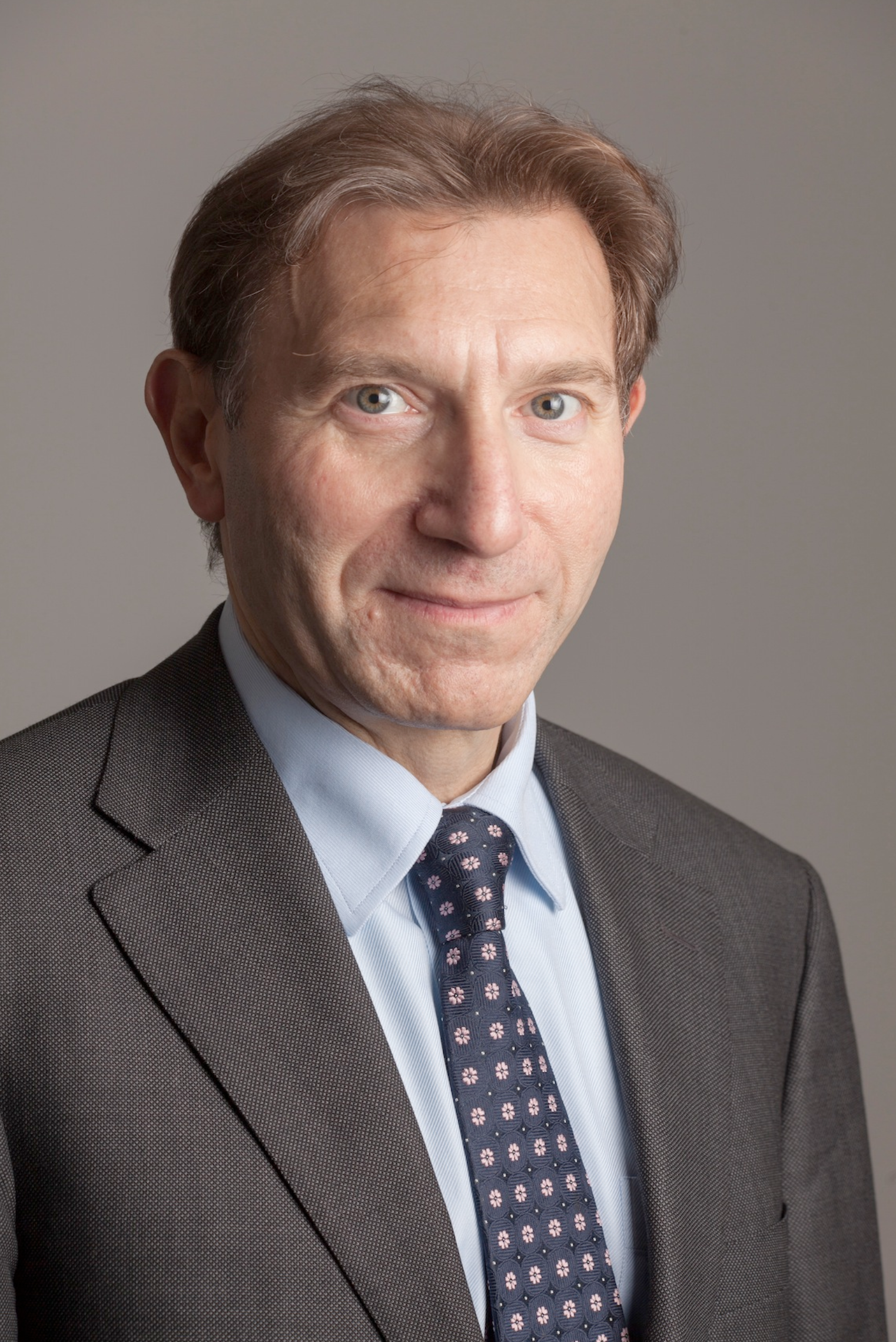 Education:
HEC Executive MBA
Master's in Business Finance & Financial Engineering
Master's in Philosophy
Psychology Degree
IHEDN
Professional experience:
From 1985 to 1994, Pierre Siamer held various business management positions, notably as the director of an ECONOCOM branch and as a consultant to the President of a CREDIT LYONNAIS subsidiary. He founded LOGION FINANCE in 1994.
Additional activities:
Legal Expert in Corporate Finance at the Court of Appeals in Paris
Legal Expert in Corporate Finance at the Administrative Court of Appeals in Paris and Versailles
Teacher of Corporate Finance at the CNAM in Paris
Member of the merger-acquisition-evaluation committee of the CCEF (Compagnie des Conseils et Experts Financiers – Association of Financial Consultants and Experts)
Awards:
Award for the best thesis received in 2004 from the National Centre for Financial Professions.
Xavier Neyrand - Senior Partner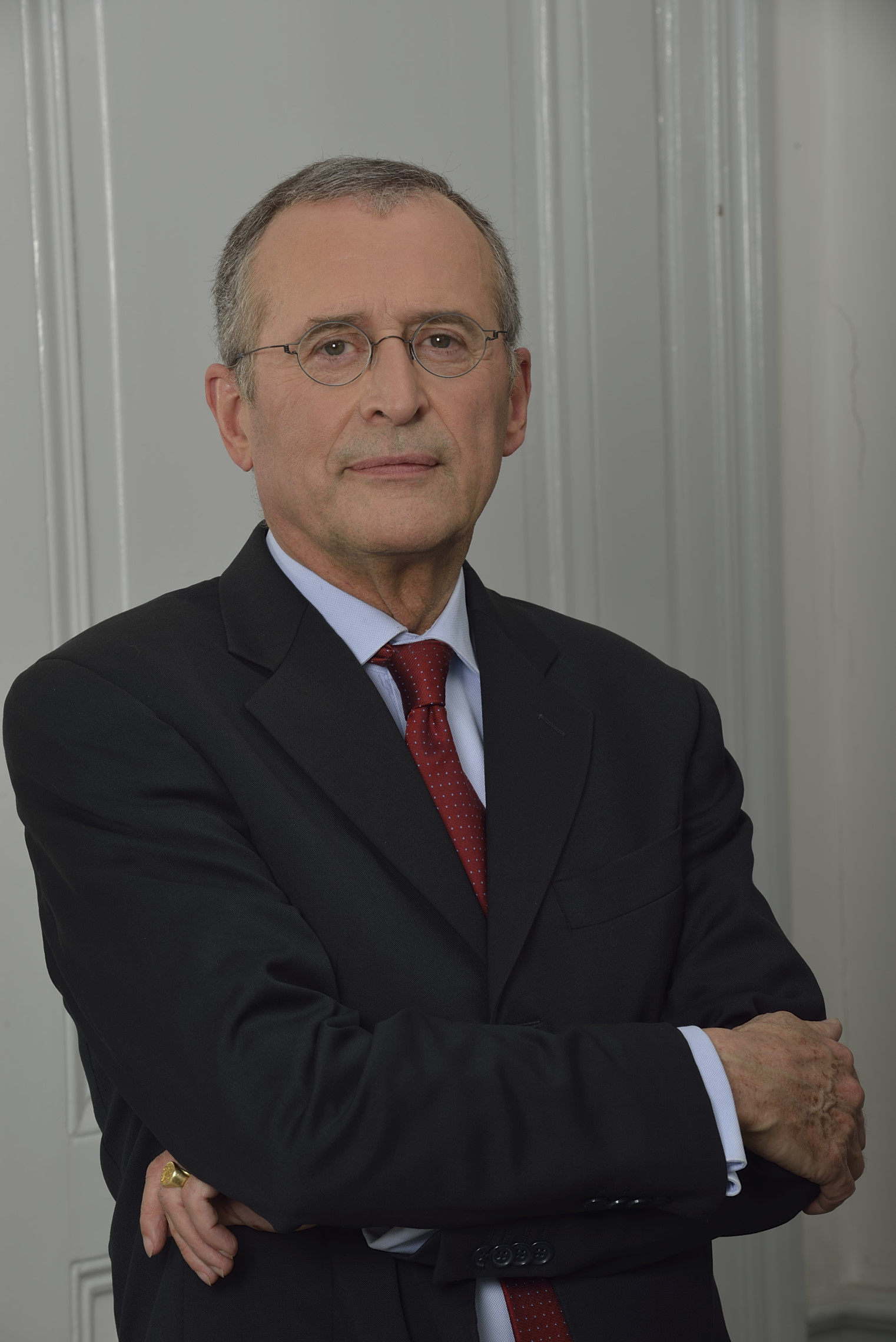 Education:
Graduate of HEC
Former owner-manager of an SME
Former Secretary General at the Lyonnaise de Banque
20 years of experience directing management transitions in the tertiary sector
Professional experience:
15 years of experience with mergers and acquisitions
Francis SENGENES - Senior Partner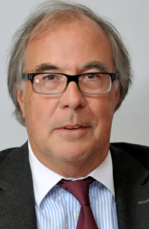 Education:
Toulouse Law School – Law Degree, Public Law
Expertise:
Francis Sengenes is specialised in the financing of foreign trade and international development. He has a large network of financial and banking contacts in Europe and America as well in the Middle East, Africa and Asia. He accompanies company directors with debt collection difficulties and non-recourse transfers of receivables from abroad.
Professional experience:
Francis Sengenes worked for more than 30 years in banking and financial institutions in France and internationally, in the domains of Trade Finance and Forfaiting.
BFCE International Department
International Management San Paolo di Torino Bank
International Management for a political risk brokerage firm
Banque du Bosphore (Turkish bank in Paris)
CFE France (Corporation Financière Européenne – European Financial Corporation) – creation of a trade office in Paris
DFAG – creation of a forfaiting office in Paris
Senior Consultant with the German group AIC Finanz GmbH
Michel Bastick - Senior Partner
Education:
Civil Engineer of Paris Mines
Master of Advanced Studies in Physical Metallurgy
Economic Sciences Degree
Master of Civil Engineering (soil mechanics) - University of California Berkeley
Professional experience:
For 7 years, Michel Bastick managed the concession, project development and aerial engineering branch of the EGIS Group (building, water, and infrastructure engineering) as the Deputy General Manager in charge of strategy and development. In this role, he performed multiple acquisitions in France and internationally for the group.
Prior to this, he worked with ARCADIS ESG (infrastructure, building and environmental engineering) as the Development Director, identifying and integrating numerous targets, as well as seeking internal and external growth potential.
He also served as the Director of Marketing and Strategy for SPIE BATIGNOLLES, participating in the creation of subsidiaries and the identification of acquisition targets.
From 1980 to 1998, he worked for the TAI Group (Terre Armée International – Reinforced Earth), where he carried out acquisitions and created subsidiaries, then developed international support networks.
Additional activities:
Treasurer of the Tamur Foundation Nepal-France for the sponsorship and education of children and the improvement of living conditions in a village in eastern Nepal.
Pierre GARCIN – Senior Advisor, Expert in Bank Insurance and Insurance Brokerage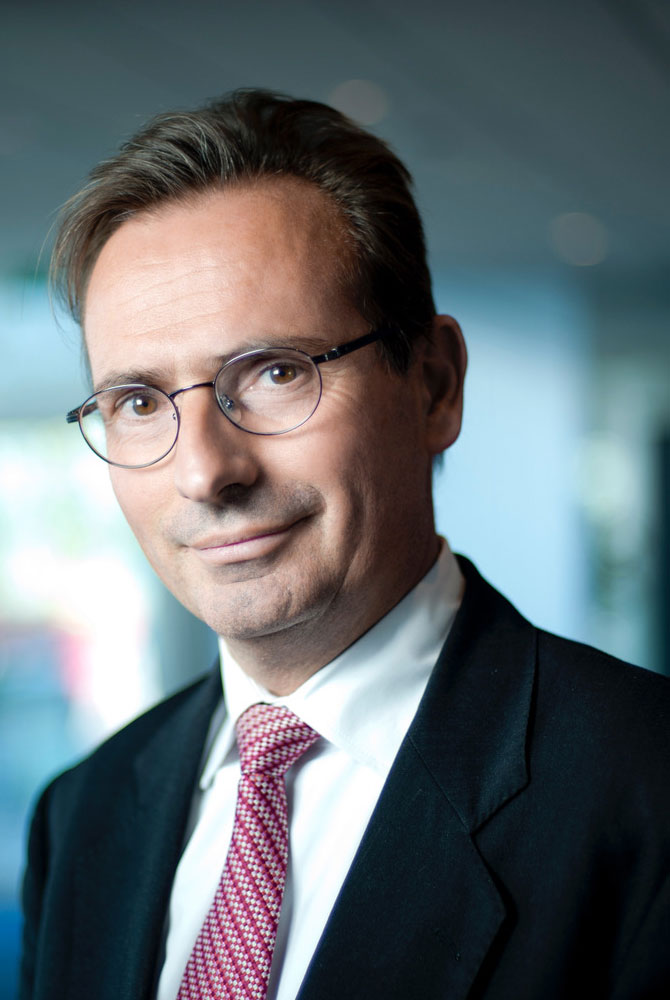 Education:
Graduate of École Centrale Paris
Professional experience:
From 2010 to 2018, as the Group Insurance Director and Insurance Solutions Director of the BPCE/Natixis Group, Pierre Garcin led the transformation of the BPCE Group into a full-service bank-insurer.
During these years, he held various positions within CNP ASSURANCES, companies and captives of the Group; and was a member of the G11, GEMA and AMRAE bodies.
Pierre Garcin began his professional career in 1985 at BFCE, where he held various positions in the Operations and Financial Markets departments.
In 1992, he joined the AXA Group, where he was in charge of financial engineering at AXA IM.
In 1993, at AXA Corporate Solutions (property & casualty insurance), he was successively director of Specialised Lines & New Risks, director of Automotive Fleets & Alternative Solutions, and Technical & Financial Director. In 2004, he was appointed Director of Inspection France & International for AXA Assurances Collectives (Life), and in 2008 he became Deputy Managing Director of DIRECT ASSURANCE and Chief Financial Officer of AXA Global Direct.
Bruno DELETANG – Senior Advisor, Expert in the Energy and Infrastructure sector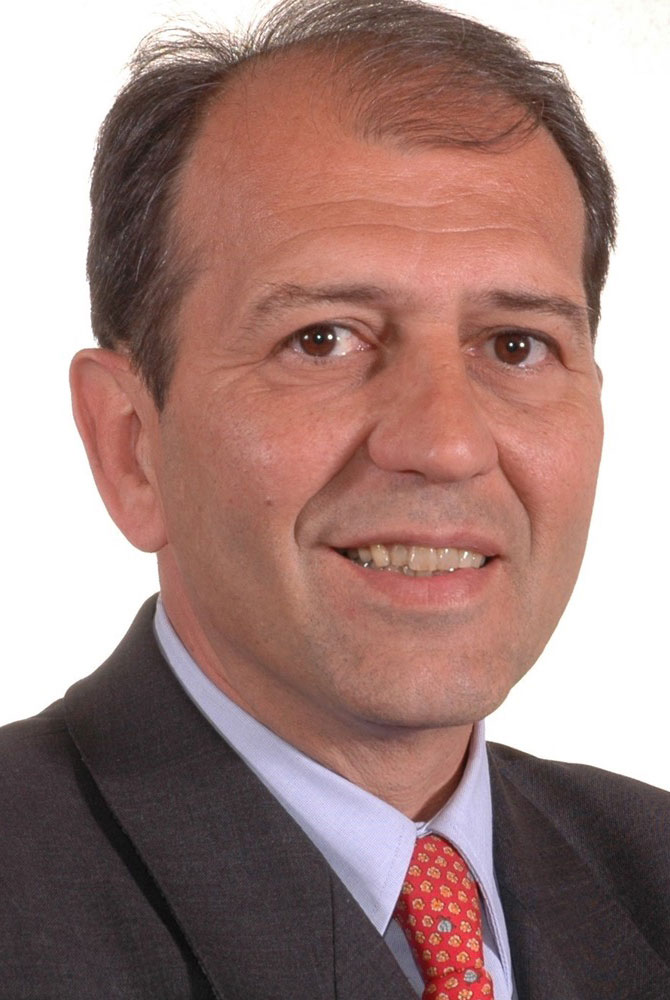 Education:
Graduate of Paris School of Mines
HEC Executive MBA
Professional background:
Bruno Deletang, Senior Advisor and expert in the energy and infrastructure sector, joined LOGION FINANCE in 2017, bringing 35 years of international experienced forged within the COMPAGNIE GENERALE DE GÉOPHYSIQUE and VINCI groups, where he held the position of Managing Director of VINCI ENERGIES.
During his 15 years at VINCI ENERGIES, Bruno initially worked in the tertiary sector in France, where he successively fulfilled the positions of Managing Director of TUNZINI (heating and ventilation engineering) and President of Saga Entreprise (plumbing, heating and ventilation engineering and construction work). In the industrial domain, he was President of the companies GTIE INFI, ITEIS and EMI, then directed the Industry and Infrastructure IDF division.
Bruno then participated in the international development of VINCI ENERGIES in Europe, Latin America and Africa through reorganisations, acquisitions, and integration of new companies. As President of CEGELEC Morocco during this time, he reinforced the group's geographical strength in West Africa.
As a member of the executive committee of COMPAGNIE GÉNÉRALE DE GÉOPHYSIQUE from 1995 to 2001, he managed numerous subsidiaries in Asia (China, Indonesia), the United States, and Latin America (Mexico, Argentina, Paraguay, among others), then led the international development of land and shallow water prospection.
Bruno has in-depth, first-hand knowledge of energy and infrastructure market organisation in Europe, the United States, Latin America, China and Southeast Asia, North Africa and Sub-Saharan Africa.