That is the key of our success: the team consists of a committed team, well experienced, who love what they do and who are permanently involved.
All of them have experience in the mergers and acquisitions operations, financial engineering and have close contacts with business leaders.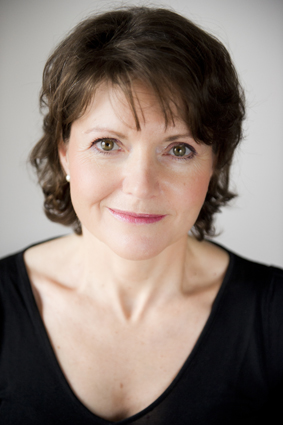 Formation:
Political Sciences (Sciences Po)
Labor laws and Banking techniques
Graduate in Industrial Strategy
Master 2 in Finance expertise
Professional background:
After her studies, she worked for European banks and financial institutions in various positions for 20 years. She was in charge of Human Resources, managing a branch and a sales team. She is specialized in corporate finance, structured and financed projects, and assets financing.
Others activities:
Teacher of management at Francoise Morice School in Paris
Member of the Jury at RMS School in Reims
Pierre Siamer – Founder and managing partner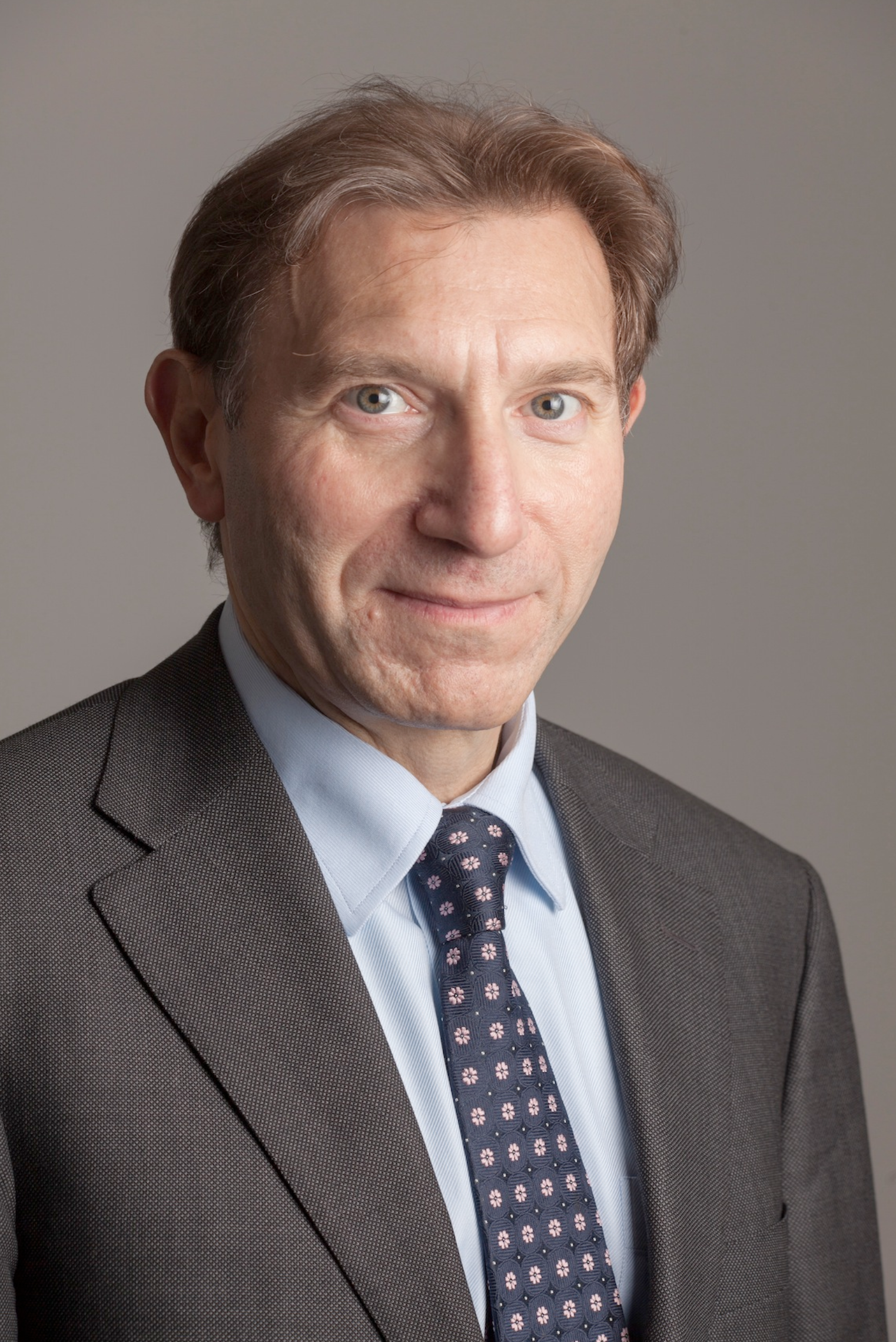 Formation:
HEC Executive MBA
Master of Finance Business & Financial Engineering
Master of Philosophy
Psychology Degree
IHEDN 65th - session Defence Policy
Professional background:
From 1985 to 1994, Pierre SIAMER held various management positions in companies as director of ECONOCOM branch and as advisor to the president of a subsidiary of Credit Lyonnais before creating LOGION FINANCE in 1994.
Others activities:
Financial Expert at the Court of Appeal in Paris and Versailles
Teacher of Business finance at the CNAM Paris
Member of the committee of merger, acquisition and evaluation at the CCEF (Compagnie des Conseils et Experts Financiers)
Expert à la commission fusion-acquisition-évaluation de la CCEF (Compagnie des Conseils et Experts Financiers)
Distinction :
Award in 2004 by the National Center for Financial Professions.
Xavier Neyrand - Senior Partner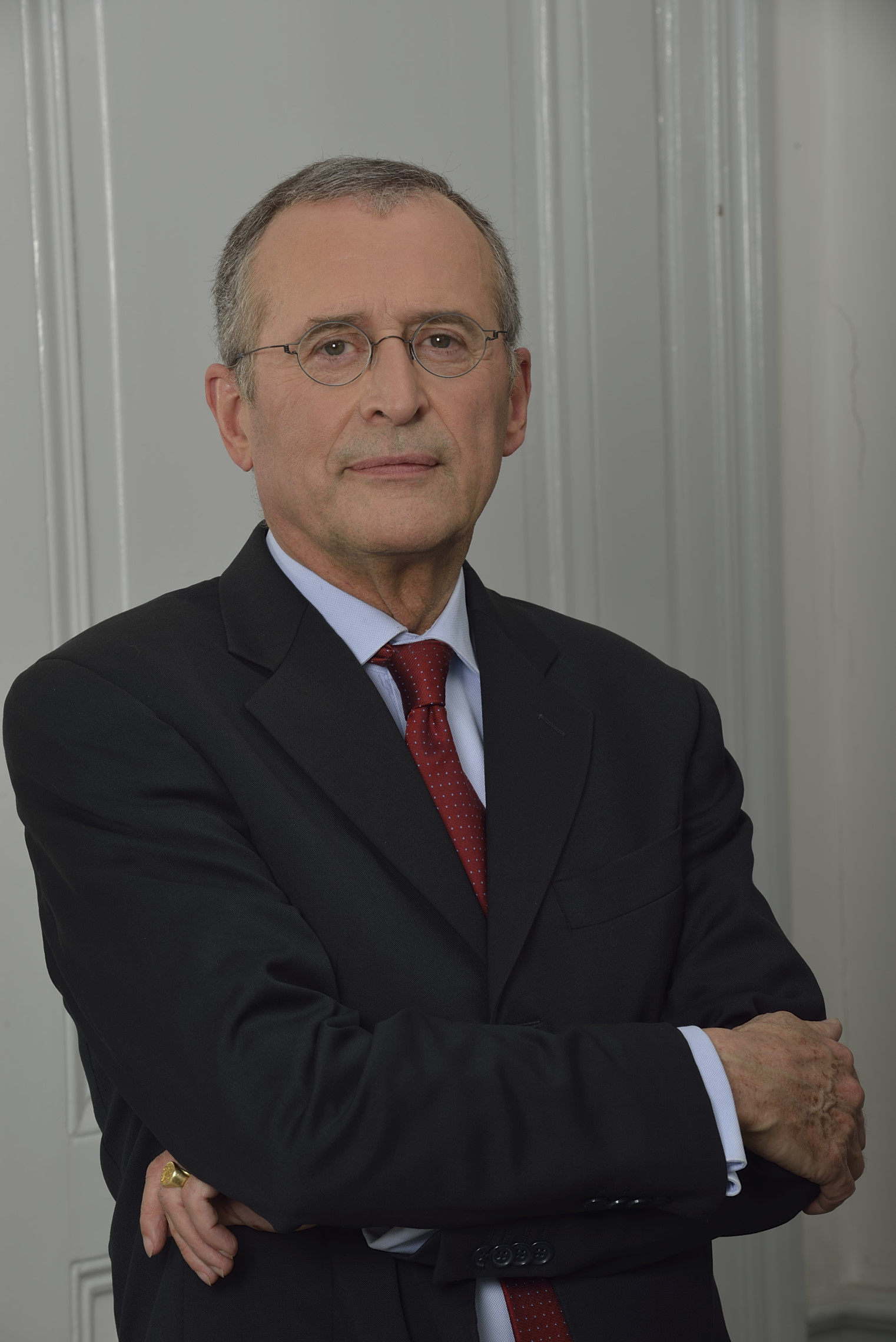 Formation:
Diplômé d'HEC
Ex dirigeant propriétaire de PME
Ex Secrétaire général de la Lyonnaise de Banque
15 ans d'expérience de direction générale en transition dans le secteur tertiaire
Experience:
10 ans d'expérience en M&A
Francis SENGENES - Senior Partner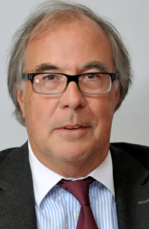 Formation:
Faculté de Droit de Toulouse - Licence de Droit, Droit Public
Expérience:
Francis SENGENES est spécialisé dans le financement du Commerce extérieur et développement international. Il dispose d'un large réseau bancaire et financier aussi bien en Europe et Amérique mais également en Moyen Orient, en Afrique, en Asie. Il accompagne les dirigeants d'entreprises dans leur problématique de recouvrement de créances et la cession sans recours de créances sur l'étranger.
Parcours:
Francis SENGENES a travaillé pendant plus de 30 années au sein d'établissements bancaires et financiers en France et à l'international dans le domaine du Trade Finance & du Forfaiting :
Département International BFCE
Direction Internationale Banque San Paolo di Torino
Direction Internationale au sein d'un cabinet de courtage en risques politiques
Banque du Bosphore (Banque Turque)
CFE France (Corporation Financière Européenne) - création d'un bureau de Trade à Paris
DFAG : création d'un bureau de forfaiting à Paris
Senior consultant auprès du Groupe Allemand AIC Finanz GmbH
Michel Bastick - Senior Partner
Formation:
Ingénieur Civil des mines de Paris
DEA de métallurgie physique
Licence de Sciences Economiques
Master of Civil Engineering (soil mechanics) - University of California Berkerley
Parcours :
Pendant 7 années, Michel Bastick a dirigé la branche concession, montage de projets et ingénierie aérienne du Groupe EGIS (ingénierie bâtiment, eau, infrastructures) en qualité de Directeur Général Adjoint en charge de la stratégie et du développement. A ce titre, il a réalisé de nombreuses acquisitions en France et à l'international pour le Groupe.
Préalablement il a accompagné la société ARCADIS ESG (ingénierie dans le domaine des infrastructures, bâtiments et environnement) en qualité de Directeur du développement dans l'identification et l'intégration de nombreuses cibles et la recherche de potentiel de croissance interne et externe.
Il a également participé au sein de SPIE BATIGNOLLES comme Directeur Stratégie et Marketing à des projets de création de filiales et d'indentification de cibles d'acquisition.
De 1980 à 1998 il a travaillé pour le Groupe TAI (Groupe Terre Armée International) où il a réalisé des acquisitions et créations de filiales puis a organisé les réseaux support internationaux.
Activités complémentaires:
Trésorier de l'association Tamur Foundation Nepal-France pour le parrainage et la scolarisation d'enfants et l'amélioration des conditions de vie d'un village à l'est du Népal.
Pierre GARCIN, Senior Advisor, Expert in the Insurance, Insurance Brokerage and Banking Sector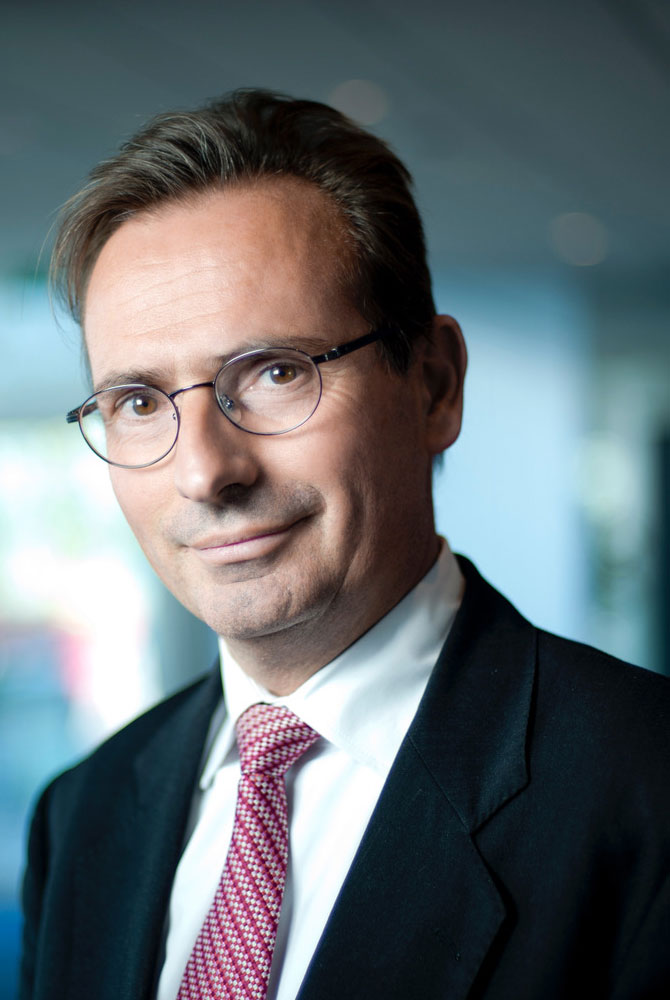 Formation:
Graduate of Ecole Centrale de Paris
Professional background :
From 2010 to 2018, as Group Insurance Director and Insurance Solutions Director of BPCE / Natixis Group, Pierre GARCIN notably led the transformation of Groupe BPCE into a full-service bank-insurer.
During these years, he has held various positions within CNP ASSURANCES, companies and captives of the Group; and has been a member of G11, GEMA and AMRAE.
Pierre GARCIN began his professional career in 1985 at BFCE bank , where he held various positions in the exploitation and financial Markets Departments.
In 1992, he joined the AXA Group where he was in charge of financial engineering at AXA IM.
In 1993, at AXA Corporate Solutions (P & C), he was successively Specialized Lines & New Risks director, Fleet & Alternative Solutions director, then Technical & Financial Director, then in 2004 he was appointed Inspection Director France & International AXA Assurances Collectives (Life) and, in 2008, Deputy Chief Executive Officer of DIRECT ASSURANCE and Chief Financial Officer of AXA Global Direct.
Bruno DELETANG, Senior Advisor expert in the Energy and Infrastructures sector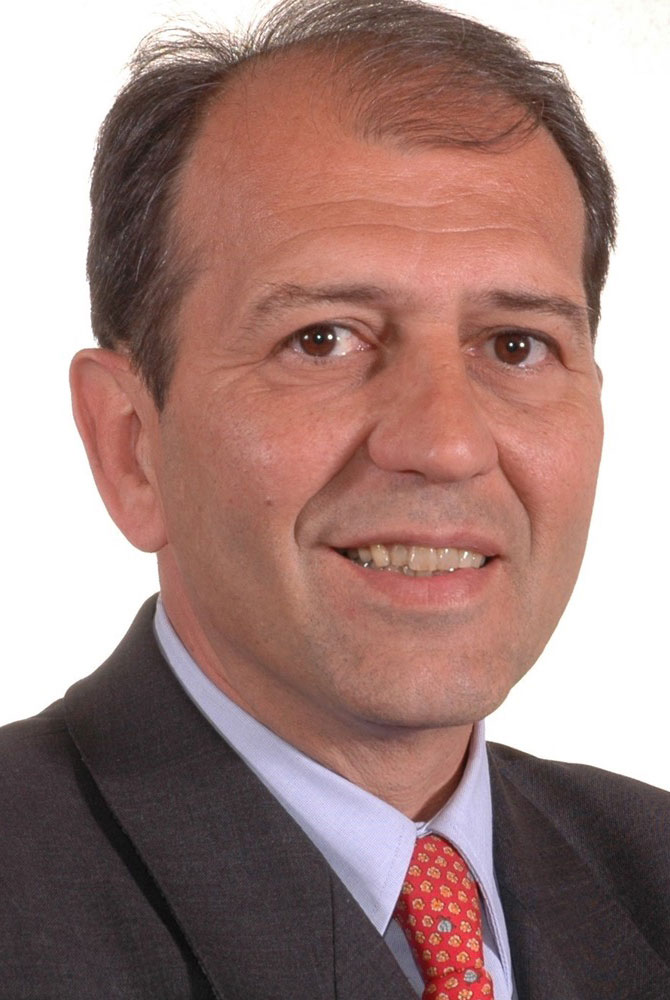 Formation:
Graduate of Ecole des Mines de Paris and HEC EMBA.
Professional background :
Bruno DELETANG, Senior Advisor expert in the Energy and Infrastructures sector, joined LOGION FINANCE in 2017 with a 35 years international carrier built in COMPAGNIE GÉNÉRALE DE GÉOPHYSIQUE and VINCI groups where he held the position of managing director of VINCI ENERGIES.
During the 15 years spent in VINCI ENERGIES, Bruno firstly worked in France in the tertiary sector where he was successively assumed the duties of General Manager of TUNZINI (HVAC), President of SAGA ENTREPRISE (Plumbing, Engineering and in the industrial field, president of the companies GTIE INFI, ITEIS and EMI, then directed the Industry and Infrastructure division.
Bruno then participated in the international development of VINCI ENERGIES in Europe, Latin America and Africa through reorganizations, acquisitions and integration of new companies and, as president of CEGELEC Morocco, notably by reinforcing geographical positions in Africa.
Member of the executive committee of COMPAGNIE GÉNÉRALE DE GÉOPHYSIQUE from 1995 to 2001, he has previously managed numerous subsidiaries of the group in Asia (China, Indonesia), the United States, and Latin America (Mexico, Argentina, Paraguay, ...) then piloted the international development of land and shallow exploration activities.
Bruno has developed in-depth sectoral knowledge of energy and infrastructures markets organization in Europe, the United States, Latin America, China and Southeast Asia, North Africa and Sub-Saharan Africa.